Reserve a table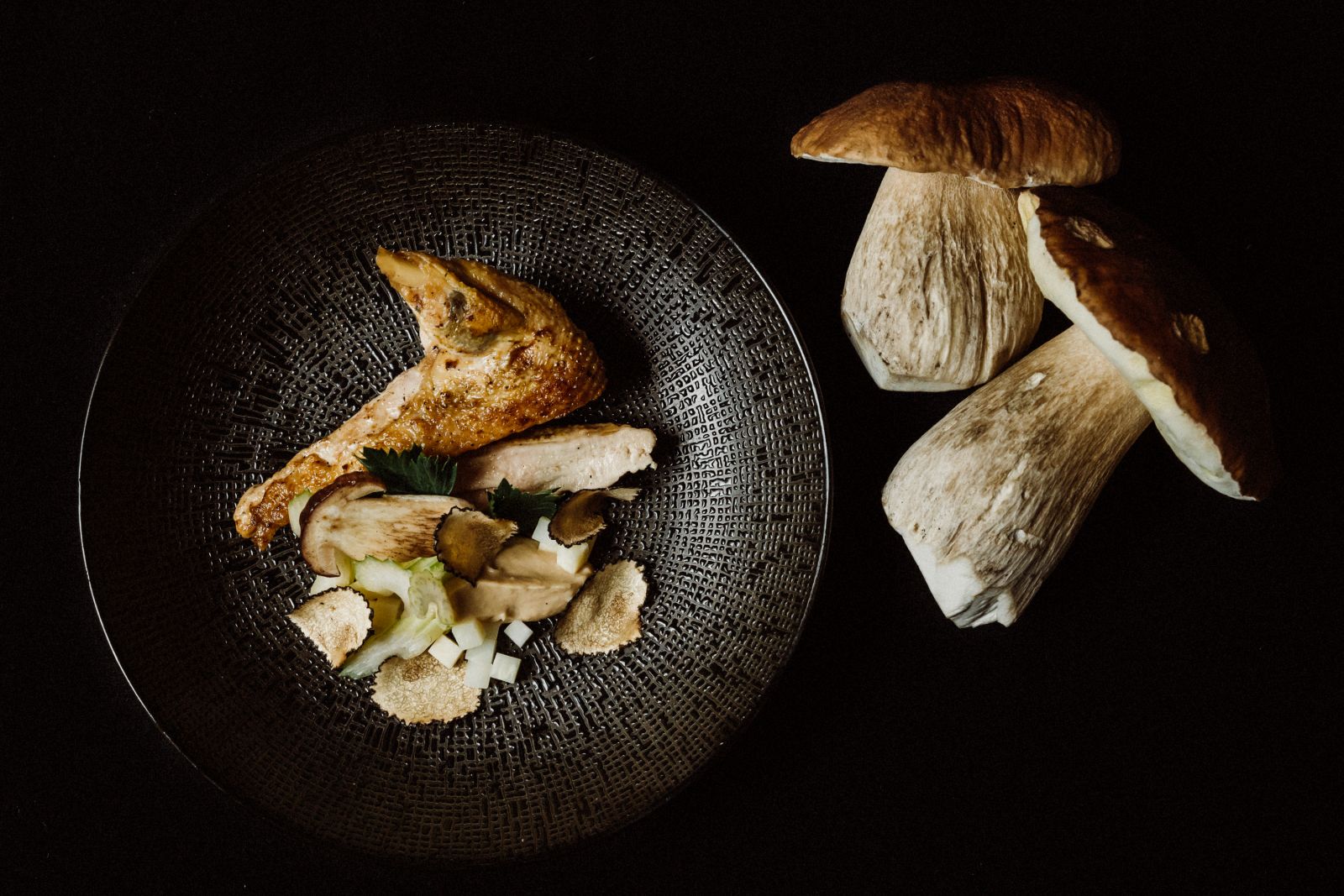 ---
Lunch or dinner in our restaurant is always based on reservation.
We use a different menu for lunch than for dinner. We would like to refer you to our restaurant page for the different menus.
Our hotel and associated restaurant De Havixhorst are open 6 days a week, from tuesday till sunday.
We only accept online reservations for tables up to 6 people. Of course we have more than enough options to receive larger groups. In that case, we request that you contact us by email or phone.
In order to be able to offer all our guests the highest possible service, we do not serve a choice á la carte from 6 persons.In that case, we offer the option of choosing one of our set menus, taking into account all your dietary requirements. In order to provide you and your guests with the best possible service in that respect, we would like to hear in advance which dietary requirements we can take into account.
See our restaurant page for our different menus, including our extensive wine list. Do you have a special request? Is it someone's birthday and can we serve something special? Would you like us to prepare your favorite wine for you? No problem! We are happy to be of service. Please indicate this when making your reservation.